This week I am driving Utah to witness the roundup of the wild Cedar Mountain Horse herd in Utah.
The BLM is planning to roundup 700 horses and remove around 300 horses (approximately 5 and under) permanently from their homeland. The mares released back into the wild will be treated with PZP-22 fertility control vaccine – essentially birth control that lasts around 1-2 years.
Helicopters will chase and push the wild herd across their lands into a trap. The horses who are rounded up permanently will be moved to holding at Delta, Utah, and will most likely never join their herd or see their homelands again.
As a horse lover, I know this is going to be very difficult to watch. I've been mentally preparing myself to witness this trauma in hope that my presence and documentation of the event may give these horses a bit more of a voice. I believe it is important that we understand what is happening to America's wild horses, and I feel the only way for me to really understand is to witness for myself. Perhaps others will get something out of my experiences as well.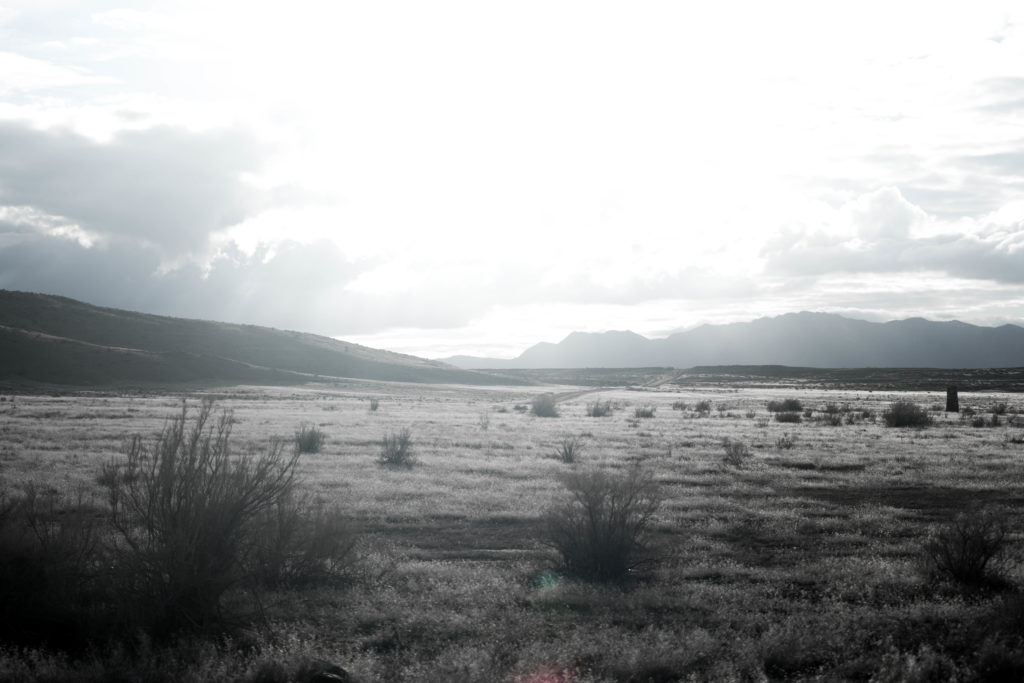 Save
Save
Save
Save
Save
Save
Save