News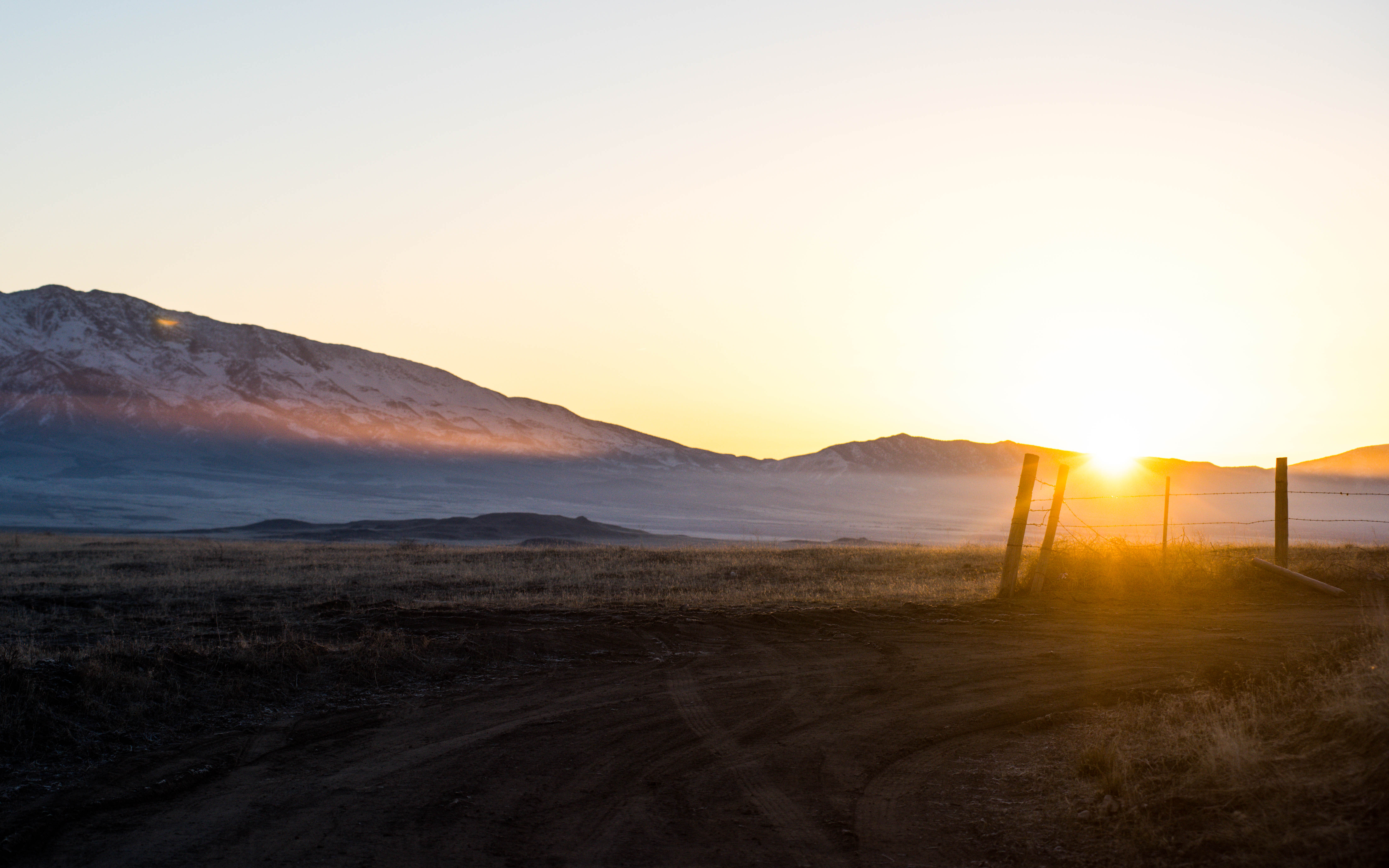 There was something really beautiful about going to the Cedar Mountain Herd roundup. Despite knowing what the day had in store and the tragedy I was about to witness on the second day, driving through the herd lands at sunrise to get to the viewing area, I felt undeniable peace. There was so much beauty […]
How to Help?
Attend a Roundup
Roundups are open to the public. The more people attend, the more witnesses the horses have, and the more the horses are heard. The horses desperately need more members of the public/horse lovers attending these roundups!
See for yourself what is going on, and spread the word.
Spread the Word
Share the story of the wild horses on Facebook, Instagram, Twitter, etc.
Witness for yourself and write about your experiences at the roundups, holding pens, and out with the wild horses. Spread awareness on what is happening to our wild horses – so many people do not know.
Adopt
Adopt horses in need of homes and give them a good life filled with the freedom and dignity they deserve.
Contact Government Officials
Write to them how you feel about the wild horse and burro situation.